2017 Mazda CX-9 - Perfect For Utah Drivers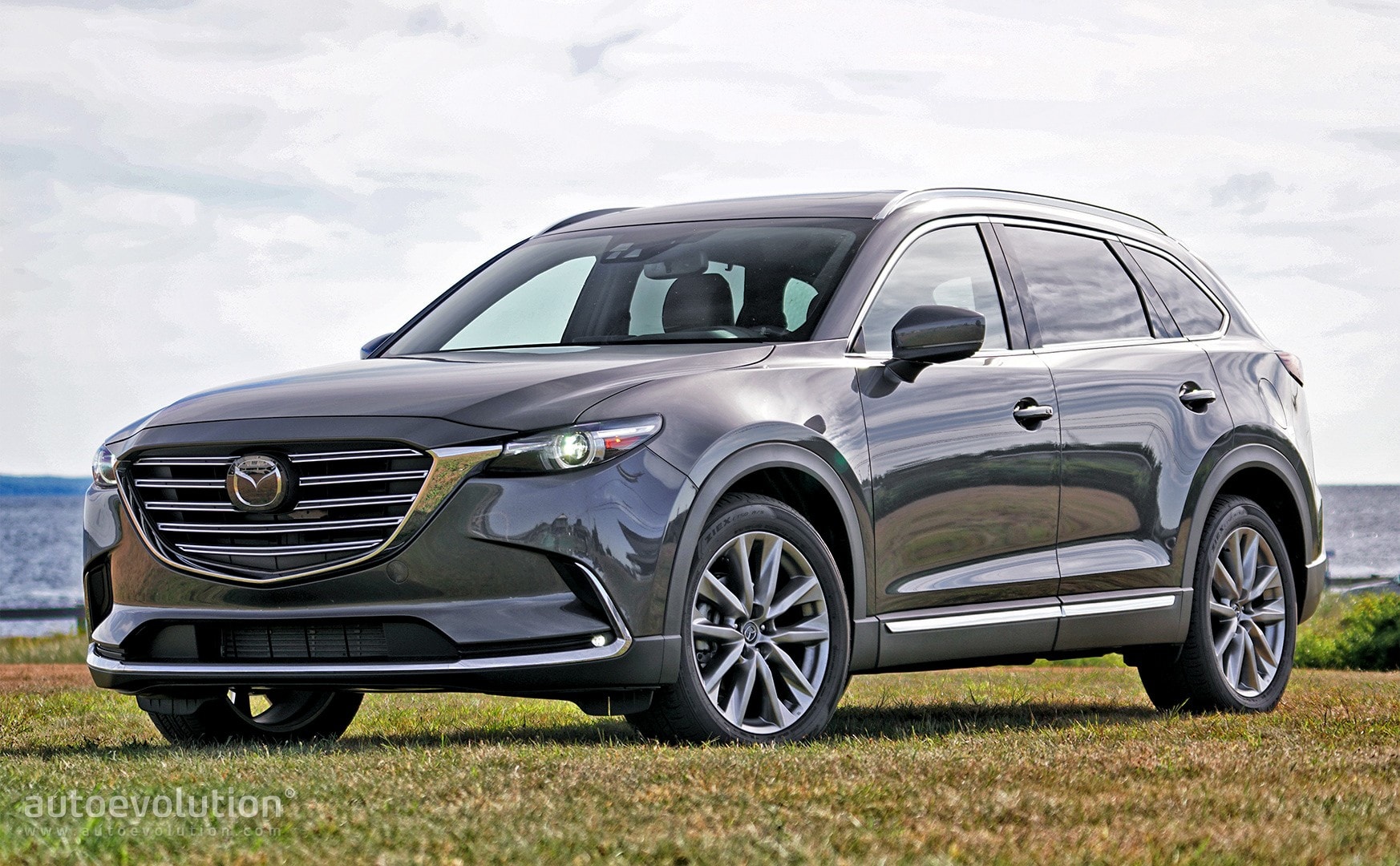 Utah drivers face unique challenges. We have to be able to get through canyons and drive up steep inclines in snow and ice. It is also pretty common to hop on I15 and drive 150 miles in two hours to go visit friends or family. Finally, we need something with enough to store our gear when we are heading up to the slopes or into the mountains, but we also need something that will comfortably seat the whole family.

At Young Mazda Utah The CX-9 is the perfect solution for someone who needs all of that.


Versatility
Whether you are up in the mountains every weekend, driving the kids to school, or commuting to work (the CX-9 gets great gas mileage for a crossover vehicle), the CX-9 will facilitate your lifestyle. It is the perfect vehicle for someone who has to "do it all." We even made a video about a day in the life of a typical CX-9 owner. Check it out: 
Safety
I15 can be treacherous (as can other Utah roads), especially during the winter. Safety was definitely top of mind when Mazda made the 2017 CX-9. Not only did the Mazda CX-9 excel in crash tests, but it also comes loaded with safety features like lane assistance and backup camera.
Drivability
Practicality is important, but at the end of the day, you have to love driving your vehicle. The CX-9 can handle the Utah roads beautifully. It has plenty of power, drives smooth, and runs very efficiently. Check out this review of the 2017 Mazda CX-9: